Heat Treating Company with Locations in Ohio, Michigan and North Carolina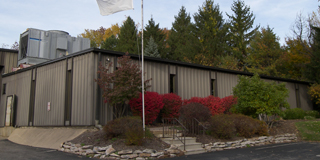 Zion Industries, Inc. is one of the best and most experienced commercial heat-treating companies in the country. We are committed to meeting your specific needs with our induction heating, hardening, brazing, annealing, and tempering services. We currently have 100+ employees serving our customers nationwide with plants in Ohio, North Carolina and Michigan.
We specialize in high volume heat treating induction services and offering unparalleled customer service. With over three decades of experience as a leading heat treating company, our vision has always been to meet the outsourcing needs of the manufacturing industry by delivering excellent customer service. Our multiple locations allow us to provide a variety of metal heat treatments, while enhancing value for all stakeholders. We even offer personalized consulting for every one of our clients!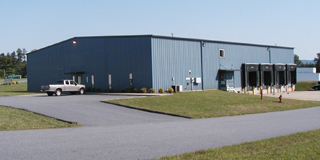 Give us a call at (330) 483-4650 or request a quote today to learn more about how each of our locations can meet your specific heat treating needs with our advanced induction services, equipment, technology, and expertise.